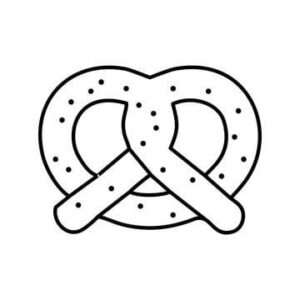 Need to get out to mingle, socialize & hang out with some nice people?
Why not do that with Pastor Susan on Monday mornings while enjoying a nice soft pretzel!
Starting April 19th, stop by on Monday mornings 10am-11am right in the parking lot at Cornwells UMC.
Each week we will be meeting just to chat, maybe enjoy a devotional, prayer-wherever the time may lead us!
ALL are welcome-men, women, young or old!