Our Christian Beliefs
United Methodists share a common heritage with all Christians. According to our foundational statement of beliefs in The Book of Discipline, we share the following basic affirmations in common with all Christian communities according to the
United Methodist Church
.

Our M
ission

Our Vision
Growing A Church For God And Community.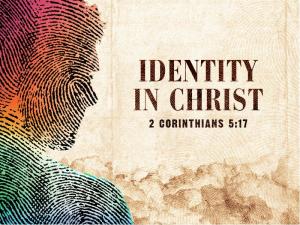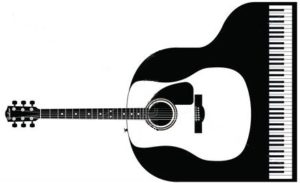 During our Sunday morning Service we gather for an inter-generational blended worship service. Wherever you are in the walk of faith, you are welcome to
participate in singing a variety of traditional hymns and contemporary songs, listening to scripture readings and enjoying a thought-provoking sermon.
We celebrate Holy Communion on the first and third Sunday which is open to all.
Please Note:
Dress casual. Our sanctuary during the winter season can be cool so you may want to bring a sweater.
Easy Parking. Handicap parking is available.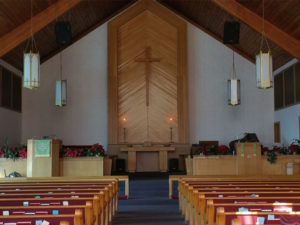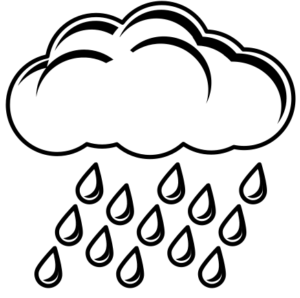 Inclement Weather
Cornwells UMC uses the "ONE CALL TELL ALL" communication system which alerts the congregation in the event that our Worship Service
or other events are cancelled or delayed.
If you wish to receive these notifications please contact Celeste at (215) 208-9448 or fill out confidential form.